Hair Color: Medium blondEye Color: BlueHeight: 184 cm
Languages:Mother Tongue: NorwegianFluent in: English
Biography
Mathias Augestad Ambjør is an emerging actor based in London. In 2022 he gained a master's degree from the Royal Academy of Dramatic Art (RADA), the first Norwegian to do so. He also trained at Nord University in Norway, and did a short course at Hochschule für Schauspielkunst Ernst Busch in Berlin.
Shortly after graduating from RADA, Mathias went on a 3 month tour to various European countries with the American Drama Group. Since then he has performed at London's The Coronet Theatre, the Vault Festival, and The Norwegian Centre for New Playwriting. Mathias started his professional career in film and television when he was 14 years old, and is now venturing back into that industry.
Mathias is also a theatre maker, and co-runs a successful theatre company based in Oslo called Feil Teater. He has worked as an actor, creator, dramatist, composer and producer for the company over the years. Being a movement practitioner, a highly skilled saxophonist (alto, tenor) and flautist, Mathias is drawn to inter-disciplinary projects. Fluent in English and Norwegian.
Curriculum Vitae
Dubbing / Voice over
2018 - 2020

| | | | |
| --- | --- | --- | --- |
| Find me in Paris | Frank (Norwegian voice) | | IYUNO |
Film
2014

| | | | |
| --- | --- | --- | --- |
| The Light That I Feel | Performer (supporting) | Yang Fudong | Yang Fudong Studios |
2010

| | | | |
| --- | --- | --- | --- |
| Maskeblomstfamilien | Aksel (supporting) | Petter Næss | Maipo |
Musical
2023

| | | | |
| --- | --- | --- | --- |
| Frost Musikalen | Olaf | | DET NORSKE TEATRET |
Short films
2018

| | | | |
| --- | --- | --- | --- |
| Ripples | Filip (lead) | Marius Myrmel | Ragna Lindboe |
Television
2011 - 2013

| | | | |
| --- | --- | --- | --- |
| Hotel Cæsar | Måne Lillevik (lead) | Tom Sterri, Arne Berggren | Metronome Spartacus for TV2 |
Theater
2023

| | | | |
| --- | --- | --- | --- |
| Omelettemachine | Rosencrantz (supporting) | Tommaso Giacomin | The Vault Festival |
2022

| | | | |
| --- | --- | --- | --- |
| Animal Farm | The Dog (supporting) | Gaspard Legendre | American Drama Group |
| The Dinner | Daniel (supporting) | Simona Gonella | RADA |
| Turtles | Performer (lead) | Mathias Augestad Ambjør | The Coronet Theatre |
| The Agents | Doc (supporting) | Morten Røsrud | Feil Teater / Unge Viken Teater |
2021

| | | | |
| --- | --- | --- | --- |
| Hamlet | Ophelia (supporting) | Devised by the ensemble | RADA |
| A Doll's House | Torvald Helmer (lead) | Linda Miller | RADA |
| Exit the King | The King (lead) | Sinéad Rushe | RADA |
| The Factory | Ben (supporting) | Devised by the ensemble | RADA |
2020

| | | | |
| --- | --- | --- | --- |
| Hedda Gabler | Eilert Løvborg (supporting) | Devised by the ensemble | Nieu Scene, Oslo Fringe |
| Center U | Tormod (supporting) | Claire de Wangen | DeWangen productions |
2019

| | | | |
| --- | --- | --- | --- |
| The Snow Queen | Kay (supporting) | Martin Lotherington | Teatret Vårt |
Showreel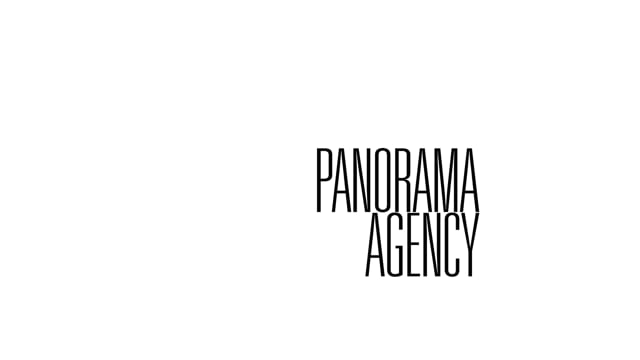 Ripples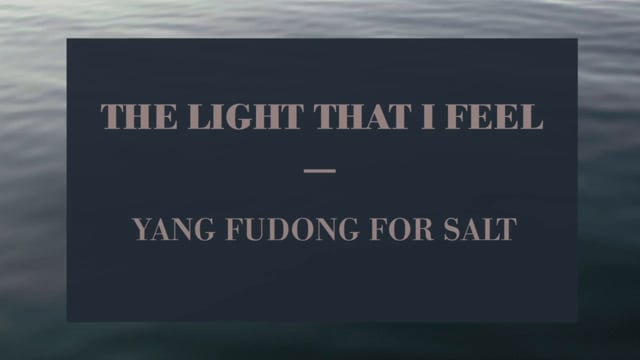 The Light That I Feel