Biography
Highly acclaimed American singer/songwriter with a natural talent for acting. Luke grew up in Lawrence, New Jersey, but is currently residing in Oslo.
Elliot has an amazing passion for acting, and began his official career after receiving a phone call to perform his hit single, "All On Board" on Øystein Karlsen's 'Exit'. Shortly thereafter he appeared as an eccentric version of himself in Thomas Giersten's "Helt Perfekt."
He makes his first international appearance as the main villain in the smash international series, "Wisting" alongside Carrie Ann Moss.
Elliot went from performing in small clubs in the Northeast to some of the nation's larger venues. His two critically acclaimed albums and EP, part of his growing discography, have garnered top scores and rave reviews around the world.
Rolling Stone France picked "The Big Wind" as its Album Of The Month upon release and referred to Luke as an "undeniable talent combined with a truly stunning voice." MOJO Magazine in the UK called him "…a master of accessible, twisted, gothic Americana." Today he performs, both solo, and with a band, to audiences all over the world. A third album is expected in 2023 along with an extensive worldwide tour.
Curriculum Vitae
Film
2022

| | | | |
| --- | --- | --- | --- |
| URÆD - FEARLESS | News Broadcaster | Gry Molvær Hivju | NRK1 |
TV
2022

| | | | |
| --- | --- | --- | --- |
| Wisting | Alek Begi | Trygve Allister Diesen | Cinenord |
| Helt perfekt | Broadway Director | | Feelgood SFT |
2021

| | | | |
| --- | --- | --- | --- |
| Exit - de norske milliadærer | Luke Elliot | Øystein Karlsen | NRK |
Showreel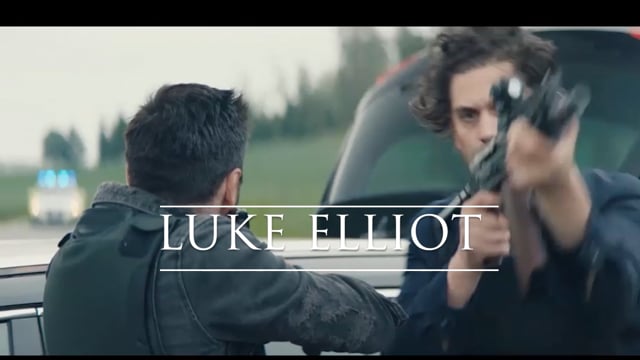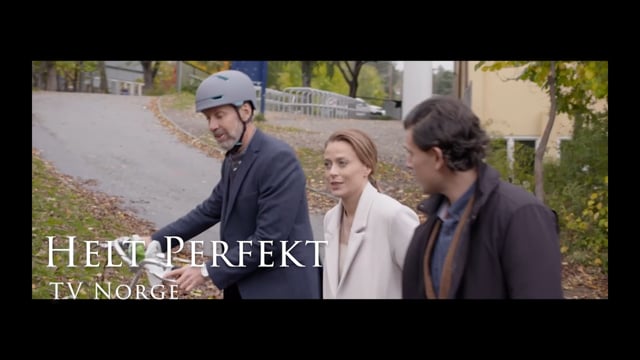 Teaser