Height: 5'3
Languages:Mother Tongue: NorwegianFluent in: English
Biography
Since a very young age, Agnes has been interested in the theatre scene, and with a mother working at the theatre, Agnes has had rich opportunities to develop her passion. In 2015, she got her first job on the Norwegian TV- series "
Monster"
, which aired on NRK1 in the fall of 2017. On the stage, she has been working with director Hilda Hellwig at the Nordland Teater on a play by Henrik Ibsen. She's
has a supporting role in the Netflix fantasy series 'The Witcher', 2nd season. She's also starring in the feature film 'The Silence of Mercy' by Luma Features.
Agnes has been an active singer since she was 14 years old – she is especially fond of the jazz genre.
Photos by: Ketil Born, Jørgen Johansson & Agnes Born.
Curriculum Vitae
Film
2022

| | | | |
| --- | --- | --- | --- |
| The Silence of Mercy | Supporting | Floria Sigismondi | Luma Features |
Short films
2020

| | | | |
| --- | --- | --- | --- |
| Just A Thought | Lead | Agnes Born | Panorama Production |
Television
2021

| | | | |
| --- | --- | --- | --- |
| The Witcher | Vereena | | Netflix |
2017

| | | | |
| --- | --- | --- | --- |
| Monster | Jani van Gebert | Anne Sewitsky, Hans Christian Storrøsten | NRK |
Showreel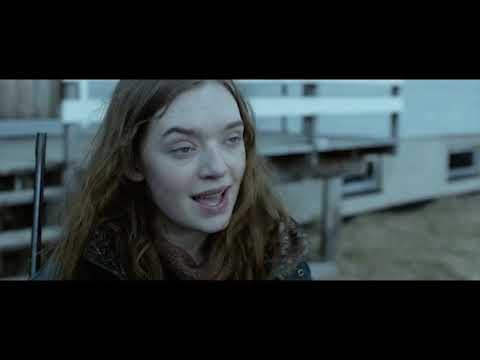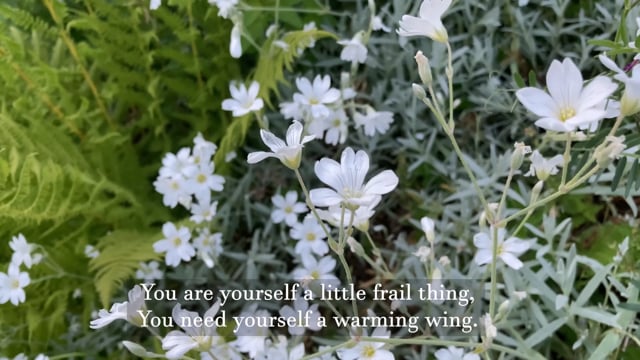 Just A Thought